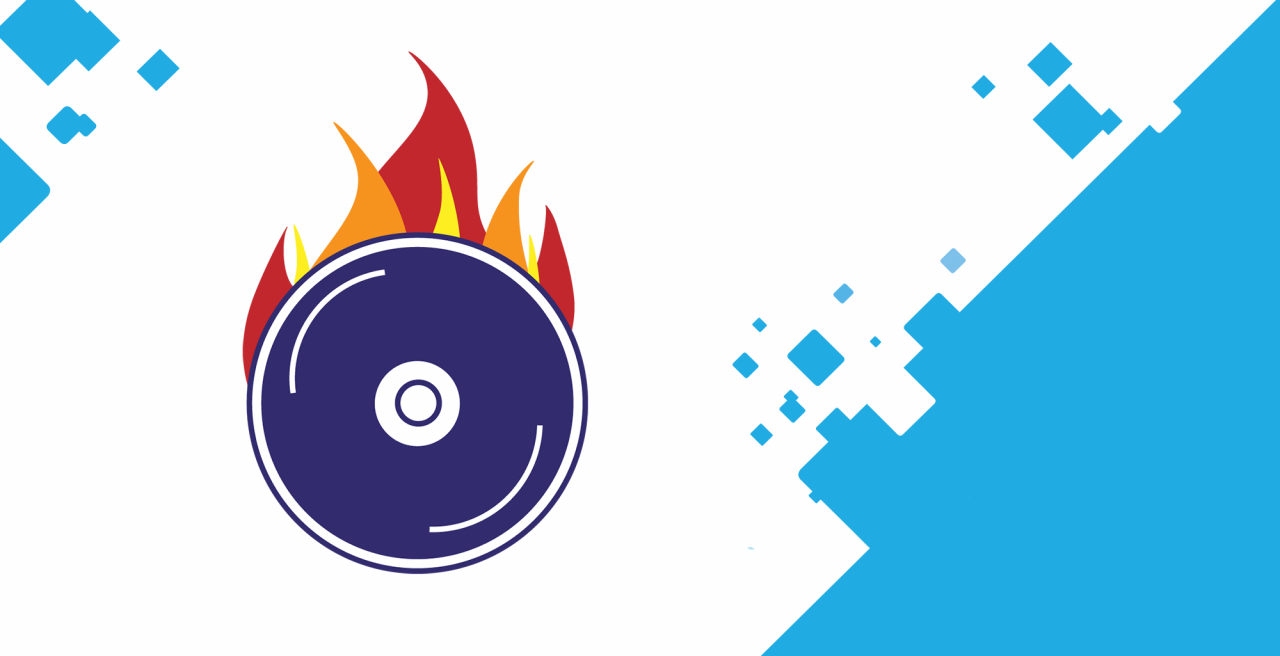 Jede Woche kommen neue Songs zu unserer Rotation hinzu, "Hot Rotation" genannt. Zusätzlich gibt es ab und zu weitere Playlisten in unserem Programm – zum Beispiel die Weihnachtsplaylist.
Das ist die Weihnachtsplaylist 2021:
(Titel – Interpret)
Christmas Far Away – Allie Farris
Blame It On The Mistletoe – Amanda Shires
Hark The Herald Angels Sing And O' Come All Ye Faithful – Blackmore's Night
Virgin Mary Had One Son – Brian Fallon
Grauer Schnee – Broilers
Let It Snow (Live) – Christmas Chaos feat. Rea Garvey & Sasha
What's Christmas Anyway – Darin
Schlingel Bell – EAV
Eternity (Edit) – Eckhardt & The House
The Christmas Goblins – Elina Laivera
Please Come Home For Christmas – Elle King
Silent Love – Enfant Sauvage
El Bano – Enrique Iglesias feat. Bad Bunny
Merry Christmas Everyone – Esther Graf
Go Tell It On The Mountain – For King & Country feat. Gabby Barrett
O Come, O Come Emmanuel – For King & Country feat. Needtobreathe
How Christmas Is Supposed To Be – Gary Barlow
White Christmas (weisse weihnacht) – Howard Carpendale
O Holy Night – Ibrahim Maalouf
Silent Night – Ibrahim Maalouf
Weihnachtskater – In Extremo
Liebe Unterm Weihnachtsbaum – Jamaram & Jahcoustix
Christmas Bells – James Arthur
On My Way (marry me) – Jennifer Lopez
I Wish – Joel Corry feat. Mabel
Cold Outside – Kery Fay
Morgen Kinder Wird's Nichts Geben – Keule
Heaven – King & Potter
That's What Christmas Is About – Klaus Ruther & Michael Churchyard
Kiss Me It's Christmas – Leona Lewis
Der Nikolaus – Lisa Wahlandt
Frozen – Madonna & Sickick
Weihnachtskrimi Im Kaufhaus – Mathias Kellner
Merry Christmas Everyone – Maul-Wurf
Christmas Coupon – Meghan Trainor
Christmas Is Finally Here – Milow
Diese Welt Braucht Liebe – Nico Suave & Teesy feat. Tim Bendzko
Gesegnet Und Verflucht (Acoustic) – Nino De Angelo
When The Angels Sing – No Angels
Frosty The Snowman – Pentatonix & Alessia Cara
Weihnacht 2001 – Peter Cornelius
It's That Time Again – Rich Krueger
My Christmas Present For You – Roger Cicero
White Christmas – Roland Kaiser
Christmas Truce – Sabaton
Christmas Time – Sano Black
I'll Be Home For Christmas – Tate McRae
Coming Home – The Dark Tenor
Santa Clause Is Coming To Town (Live) – The Dark Tenor
Stille Winternacht – Unheilig
Nikkolos Wit Attitudes – Urkwell
Christmas '85 – Wild Play
I Need Love (Live) – Zara Larsson
Unsere Hot Rotations findest du hier.